TIMBERWOLF
This hazy, hoppy pale ale is bursting with Simcoe, Cascade, and Mosaic hops. Make sure to get yours before it's gone!
Shop now
Beer. Done. Right.
At Saltaire we're passionate about how we make our beer – it's the only way we know how. We don't compromise on quality. Truly independent, we've been making internationally award-winning beer this way since 2006.
From Triple Choc, our multi award-winning speciality stout to Velocity, our deliciously citrusy and refreshing session IPA, our aim is always to create exceptional beer for drinkers everywhere.
This single aim drives our team to come up with new beers, while brewing our best-loved beers, Blonde and Cascade, with the same dedication, time after time. Brewed our way, it's honest beer with real character.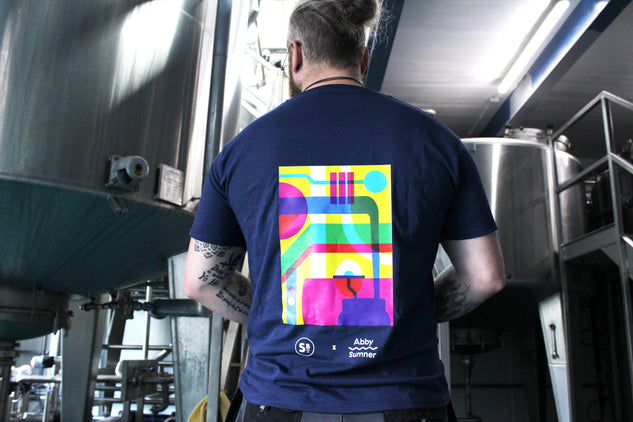 Discover the latest brewery merchandise, including our limited edition Abby Sumner t-shirts.
shop now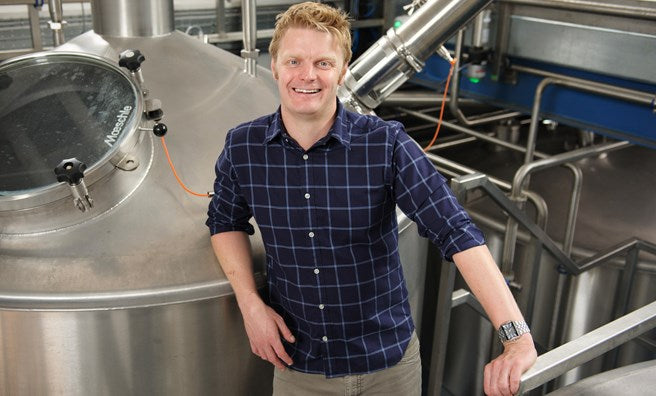 Creating exceptional beer is an obsession that comes from deep within. It's ingrained in our DNA.
Ewen Gordon, Managing Director